Special seat for the toilet detects and monitors heart failure
US Researchers recently a new medical product that the Monitoring of people is set to revolutionize with heart disease. The centrepiece is a high-tech Klohbrille, the monitors during bowel movement at home automatically important body functions.
A research team at the Rochester Institute of technology in New York presented a smart toilet seat that is monitored during the daily business, the heart health. Values such as heart rate, blood pressure, oxygen supply in the blood and the body weight of the Seat can be determined. The Seating is on the verge of approval and will then be of hospitals on heart patients given. The results of the research were recently published in the scientific journal, "JMIR".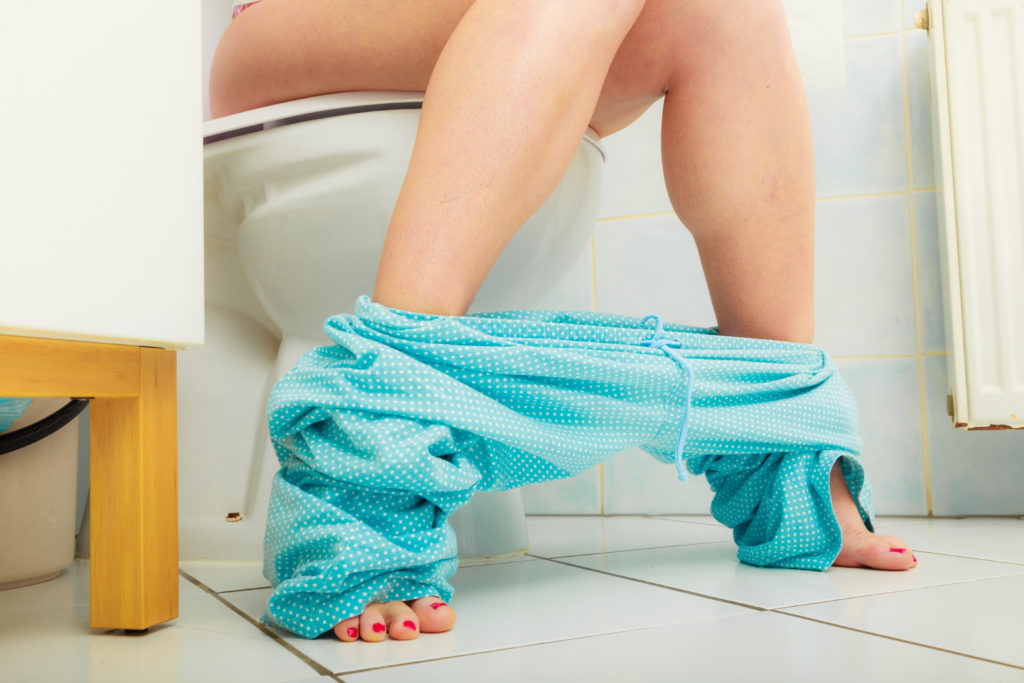 High relapse rate in the case of heart weakness
"Normally be taken within 30 days after discharge from the hospital, 25 percent of patients with congestive heart failure (heart failure) in the hospital," explains the head of development Dr. Nicholas Conn in a press release of the study results. 90 days after the dismissal, there were even 45 percent of those Affected. Due to the high relapse rate, better monitoring, the researchers reported, urgent methods in your own four walls is necessary.
The toilet is a daily Stippvisiste
The new toilet seat is equipped with measuring devices for electrical and mechanical Monitoring of heart activity. After people with heart failure be discharged from the hospital, you should get the new toilet seat, the monitors from now on, the heart health in your own four walls. It comes to a deterioration of the condition of the data will be automatically forwarded to a selected practice.
Toilet seat is to be offered in the entire USA
Currently, Tests on volunteers, and volunteers as well as preclinical studies. Conn and his Team are currently working on the product from the American health authority, the U.S. Food & Drug Administration (FDA) approved. After that, it should be country-wide in hospitals offered. Whether this concept is also adopted in Germany, is currently not known. (vb)