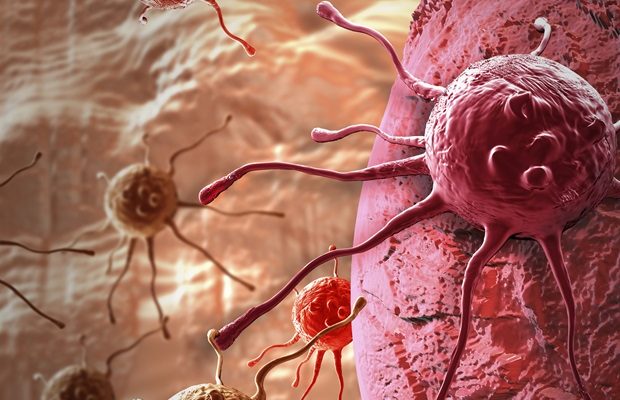 CPRIT awards $2 million to SMU to recruit cancer biology researcher Annika Wylie
Reviewed
The Cancer Prevention and Research Institute of Texas (CPRIT) has awarded $2 million to recruit Annika Wylie to SMU and fund five years of her research, which focuses on the p53 gene, a naturally occurring tumor suppressor.
CPRIT is the state agency mandated to create and expedite innovation in the area of cancer research and enhance the potential for a medical or scientific breakthrough in both prevention and cures. CPRIT is now a $6 billion, 20-year initiative – the largest state cancer research investment in the history of the United States and the second largest cancer research and prevention program in the world.
I am very grateful to CPRIT and all of Texas for making this grant possible. CPRIT sets Texas apart in terms of recruiting and retaining cancer biology research and gives a tremendous boost in establishing my lab, hiring fantastic people, and forging ahead with answering challenging questions about p53 and how it could impact cancer care."

Annika Wylie, SMU
Wylie joins the Department of Biological Sciences in SMU's Dedman College of Humanities and Sciences as an assistant professor. Before coming to SMU, she was a postdoctoral researcher at UT Southwestern Medical Center, where she trained under her mentor, John Abrams, professor of cell biology.
Over the past several decades, scientists have determined that the p53 gene oversees the health of a cell's DNA by activating various downstream genes in response to stress. These genes cause a reaction that results in cell proliferation or prompts the cell to undergo programmed self-destruction, known as apoptosis. By doing this, p53 acts as a safeguard, preventing the spread of cells with flawed DNA, which could lead to cancerous tumors.
The p53 gene is present across various stages of evolutionary history, suggesting that a significant clue to how humans might combat cancer has been with us all along.
Wylie and her team are exploring other functions of p53, including its ability to deactivate downstream genes. They focus mainly on genes involved in the cell division process known as meiosis, and on transposons or "jumping genes." When p53 cannot prevent transposons from bouncing around our DNA, "jumping genes" get out of hand by making extra copies of themselves, which could be associated with cancer development.
"The ability of p53 to deactivate certain genes has been unappreciated and merits further study," explained Wylie. "Our research shows there's value in both p53's activate and inactivate functions. Further investigation into these mechanisms could lead to significant genetic interventions that halt cancer progression."
Source:
Southern Methodist University
Posted in: Cell Biology | Medical Science News | Medical Condition News
Tags: Apoptosis, Cancer, Cancer Prevention, Cell, Cell Biology, Cell Division, Cell Proliferation, DNA, Gene, Genes, Genetic, Meiosis, Proliferation, Research, Stress, students, Tumor