Aldi is the place to be next month. Delish and The Kitchn both got the scoop on the grocery store's limited-edition Aldi Finds for June, and it includes everything from pineapple-jalapeño-flavored hummus and broccoli-crust pizza to sangria rosé you'll want to keep stocked all summer. Aldi, you officially have our attention.
The two dates Delish highlights are June 12 and June 26 as the best weeks to find the best Aldi items and deals. While we're most excited to try the aforementioned frozen pizza, Mama Cozzi's pizza on broccoli crust, there are a few other items were curious to pick up once they hit shelves.
Let's start with the alcohol.
Casa Sangrioso sangria rosé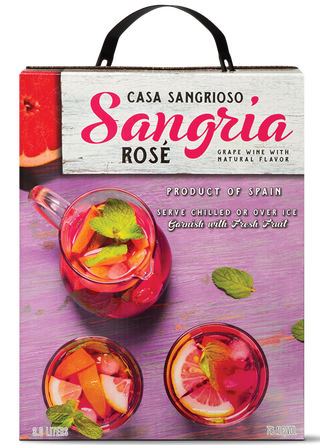 According to Delish, Aldi's rosé sangria is available June 26 and comes in a 3-liter box that'll only set you back $9.99.
Mango mimosa

For $9 a bottle, elevate your mimosa game with this pre-mixed, mango-flavored mimosa. They're available June 19.
Aldi previously introduced pineapple mimosa back in April, so fingers crossed they'll bring that flavor back, too.
Sangria starter kits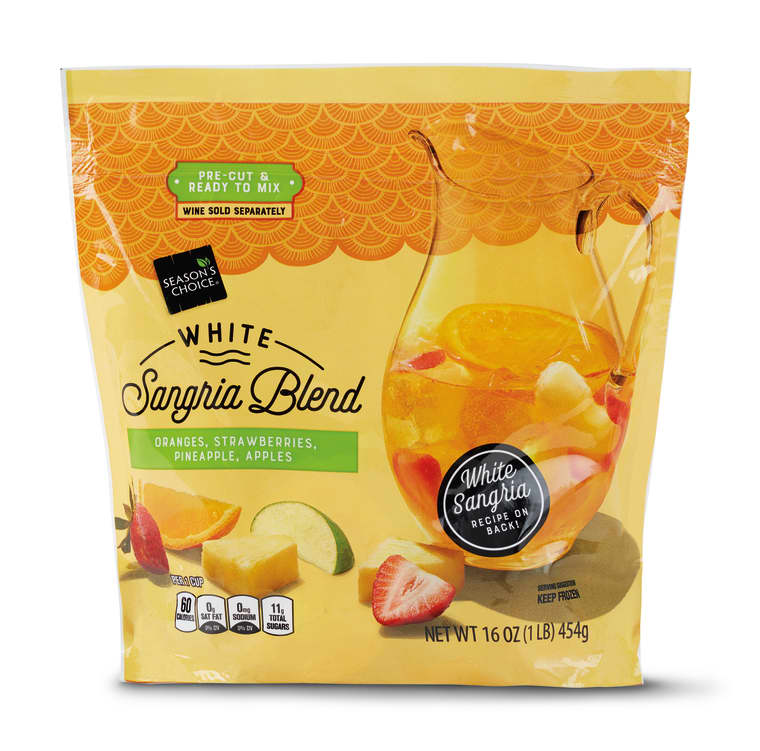 Take the guessing out of which fruit to pair with red or white sangria. These bags of pre-cut fruit are ready to add to either white or red sangria, and they're available for just $3.49 each.  
Park Street Deli hummus pineapple jalapeño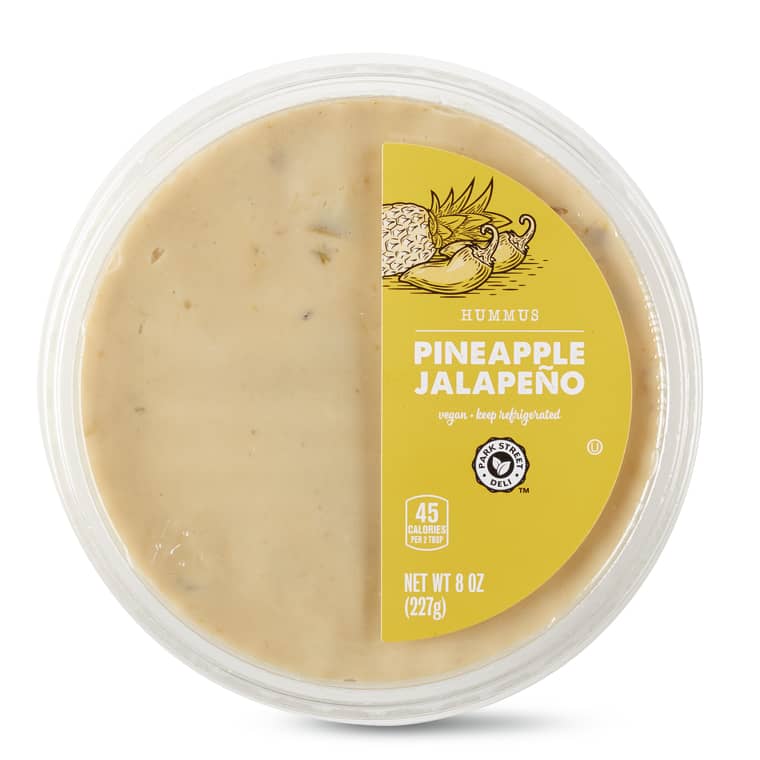 The Kitchn reports that this 8-ounce hummus, $2, hits stores June 5. If you aren't feeling this flavor combo, though, Aldi will also sell garlic kale and buffalo. 
Chocolate-filled Belgian waffles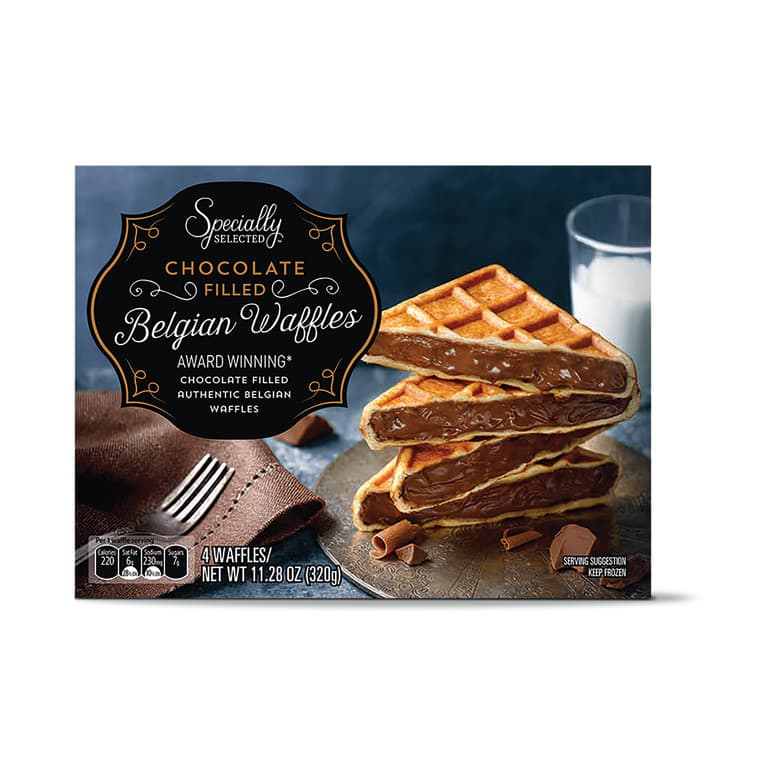 Available June 26 for $4 a box, you can choose between chocolate- or cherry-filled waffles.
Fremont fish market marinated swordfish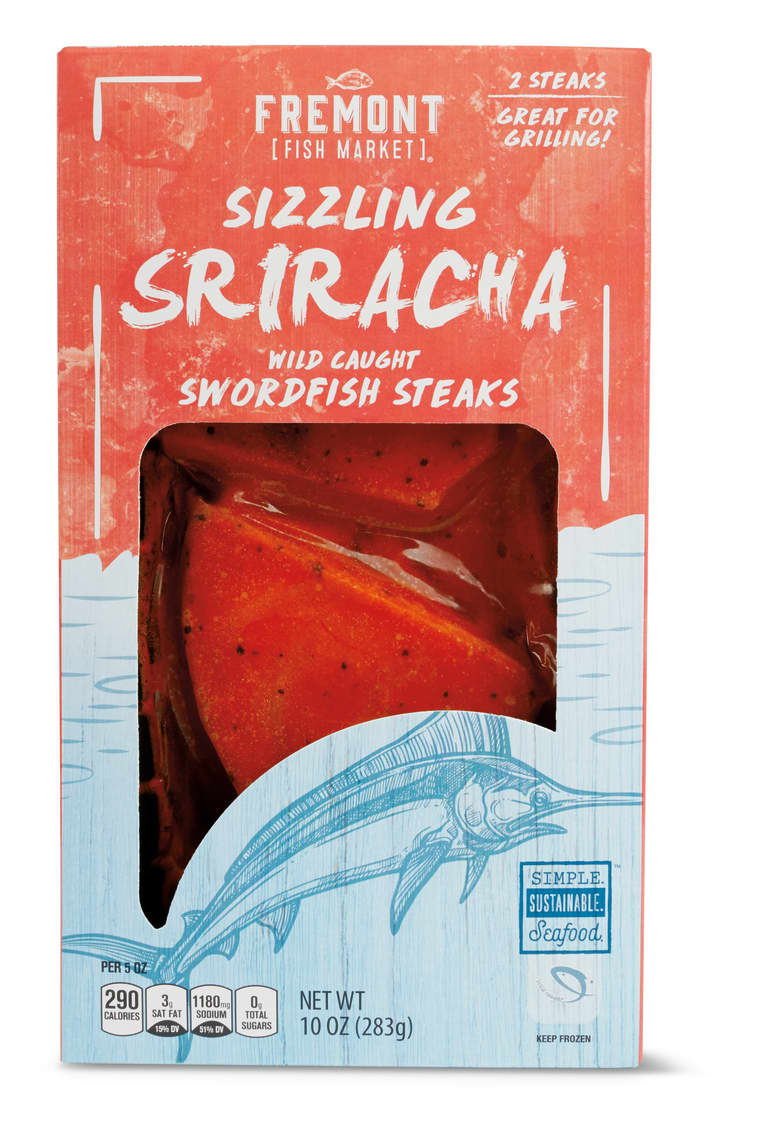 Another BBQ must-have, these frozen swordfish packs come in three varieties: sriracha, butter and herb, and tangy citrus and onion. They're available June 12 for just $8 each.
Source: Read Full Article