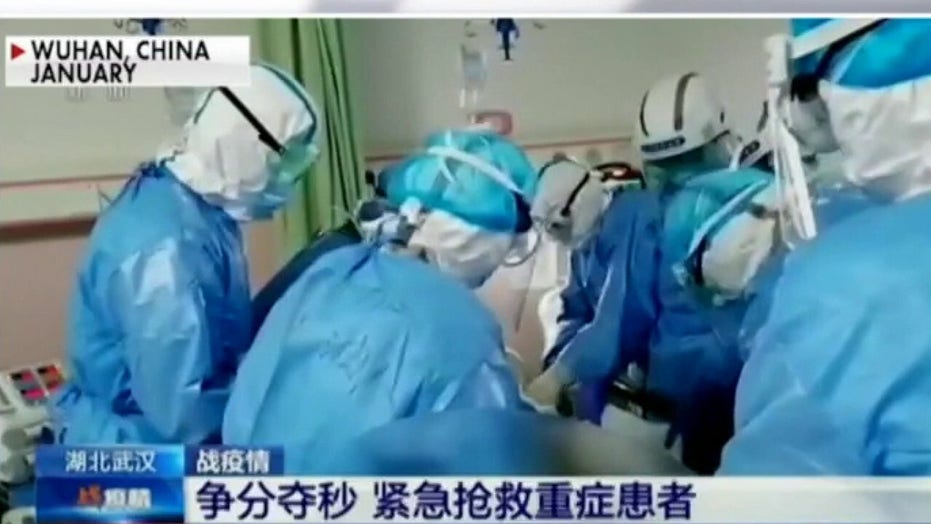 COVID-19 did not need to be a global pandemic: China expert
A new report finds China censored and suppressed alarming information on the severity of COVID-19 in the early days of the virus; Gordon Chang, author of 'The Coming Collapse of China,' reacts.
The European Union's regulatory agency endorsed Pfizer's coronavirus vaccine on Monday, paving the way for final authorization. The decision will now go to the European Commission, who signaled they will work quickly to issue a final verdict. 
If approved, several countries have signaled that they plan to start administering the vaccine by Dec. 27. 
The European Medicines Agency (EMA) had faced increasing pressure as Britain leapfrogged the process to grant Pfizer and BioNTech's vaccine termporary authorization for use among its citizens, and the U.S. issued their decision last week. 
The news comes as the U.K. investigates a new strain of the virus that according to Prime Minister Boris Johnson is up to 70% more transmissible than the previously identified coronavirus strain. 
FAST FACTS
 EU regulatory agency endorses Pfizer COVID-19 vaccine
UK investigating new coronavirus strain
Several European countries restrict travel, close borders to Britain

Health officials said research is ongoing, but current evidence does not indicate that the new strain will cause illness any more severe than the known COVID-19 strain. 

As a result of rampant spread throughout the U.K., several countries have limited or restricted travel and closed their borders. 

Follow below for more coronavirus updates. Mobile users click here. 

Source: Read Full Article