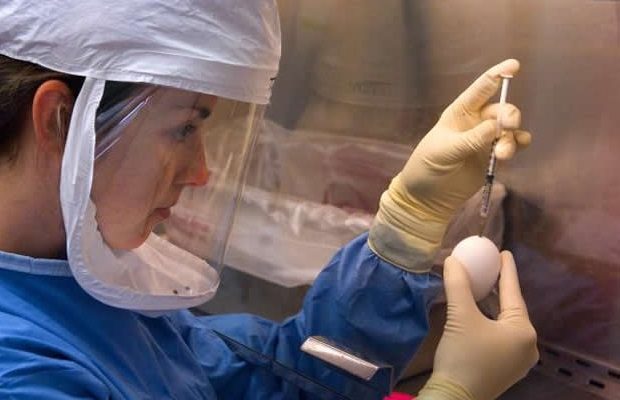 Effects of COVID-19 pandemic on the status of neglected tropical diseases
Reviewed
Announcing a new article publication for Zoonoses journal. The COVID-19 pandemic threatens public health systems worldwide, both in developed and developing countries.
The authors of this article discuss various effects of the pandemic on the status of neglected tropical diseases (NTDs). COVID-19 will be a public health issue for an extended period. COVID-19 presented several challenges and opportunities for NTD prevention and control. Significant alterations include impact of the pandemic on preventive/control measures and poverty-related plans, service failures and injury to health workers, delayed treatment of NTDs, health service funding, and worsening poverty in marginalized societies.
Additionally, the COVID-19 pandemic necessitated school and university closures on public education and research institutes. Furthermore, the COVID-19 pandemic has also provided opportunities, such as improving health literacy, changing approaches to NTD treatments, restructuring the health system and emergency responses, and enhancing science communication.
Source:
Journal reference:
Zarandi, M. B., et al. (2023) Pandemic COVID-19 and Endemic Neglected Tropical Diseases: Friends or Foes?. Zoonoses. doi.org/10.15212/ZOONOSES-2023-0024.
Posted in: Disease/Infection News | Healthcare News
Tags: covid-19, Education, Health Systems, Pandemic, Poverty, Public Health, Research, Science Communication